Accuracy, Responsiveness, & Convenience Are Our Top Priorities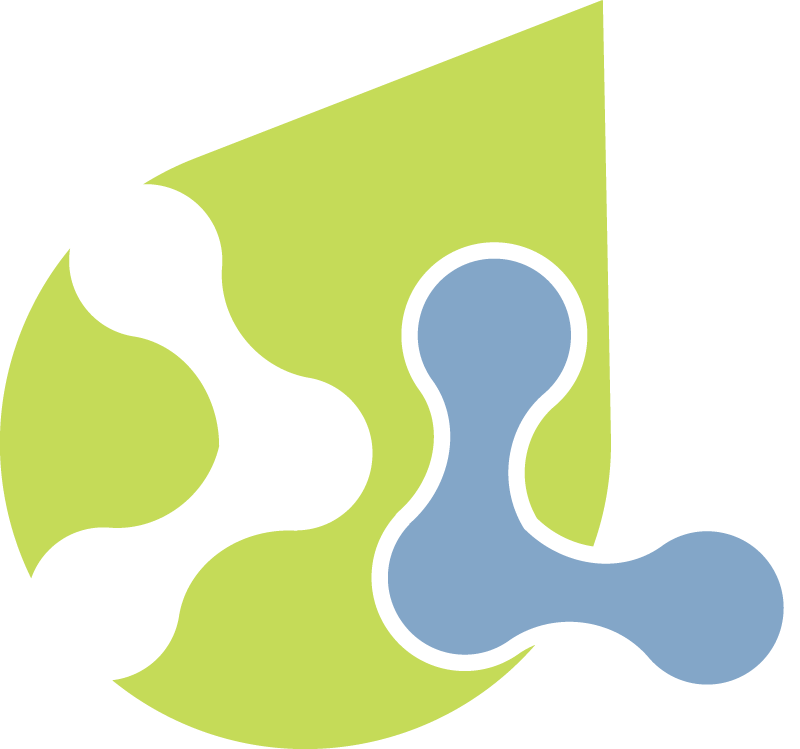 Danner Laboratory uses the most innovative cytology, pathology, and molecular testing technology while serving as a strategic partner for your practice or laboratory. Our digital lab testing services offer broad testing menu options with 4 specialty categories.
Each sample is tested using FDA-approved, accredited, and validated technology by diagnostic professionals with more than 30 years of experience. Our clients know they can count on us to deliver the best in accuracy, quality, and service, so they can focus on taking care of their patients with the most well-informed healthcare decisions.