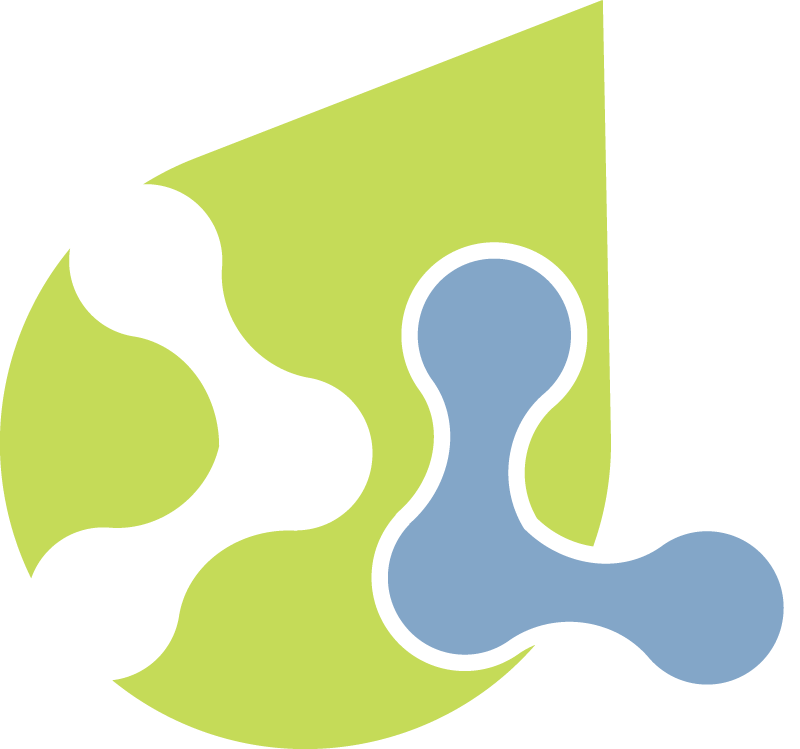 Are you having difficulty recruiting qualified Cytotechnologists, or considering outsourcing your cytology or molecular testing services? Are you looking to expand your test menu while reducing overhead? Danner Laboratory has offered superior cytology services for over 30 years and has served as an outsource partner for cytology, pathology and molecular testing laboratories and medical practices across the nation. Outsourcing lab functions to Danner Laboratory reduces overhead and operating costs while improving accuracy rates. Lab outsourcing increases laboratory productivity, service and performance while saving costs from expensive diagnostic equipment and high labor costs.
With Danner as your cytology, pathology and molecular testing partner, you benefit from:
A cost-effective solution for processing your labor intensive, low reimbursed tests

We help increase your margins by saving you the cost of expensive instruments, test validation and hiring techs

Consultations on difficult cytology cases to improve client service and patient care

Rapid turnaround with 24-48 hours results reporting

Experienced and highly skilled cytotechnologists, each with over 20 years' experience, for screening Gyn & Non-Gyn slides
Over 100,000 specimens are processed and analyzed every year by our highly skilled laboratory personnel, Cytotechnologists and experienced, board-certified Cytopathologists. The Danner Lab team plays a vital role in the diagnosis of gynecologic, urologic, thyroid and pulmonary conditions and a wide range of other disease processes.
Getting started with Danner Laboratory is simple and quick. At Danner, we want to be your partner for high quality and efficient diagnostic services. Contact us at 858-552-1508 and our team will guide you through the process and answer any questions or concerns you may have.