Digital Transformation Diagnostic Technology For Precision Results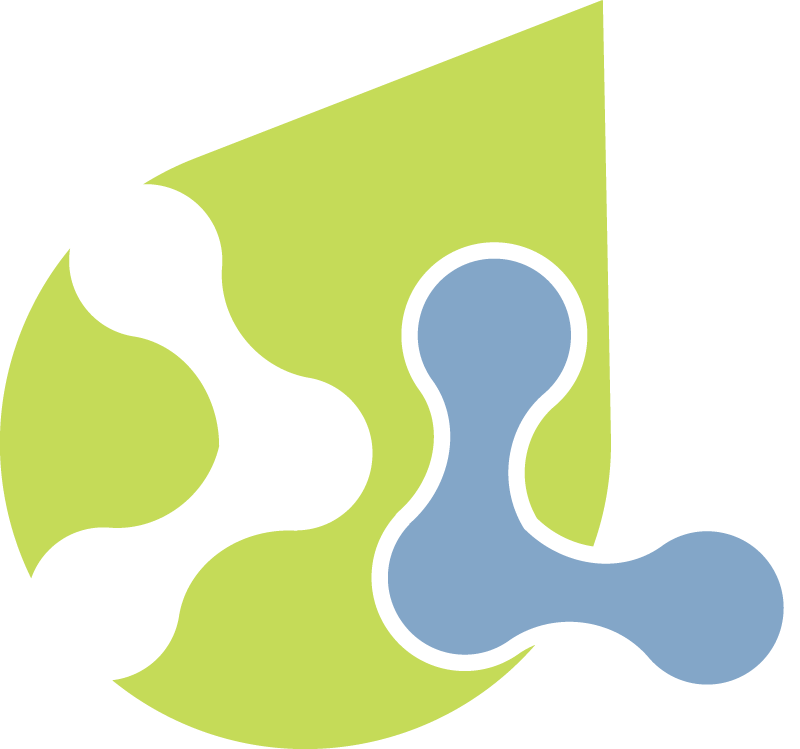 Danner Laboratory is committed to the development of state-of-the art digital diagnostic technologies and is continually identifying key areas in which we can further enhance or develop new precision diagnostic tools for precision therapy to benefit both patients and value-based healthcare providers.
Our focus is not only the diagnosis of disease but also prevention, prognosis and treatment efficacy. Through advanced digital diagnostics technology, disease can be detected much earlier, improving patient outcomes. Through treatment monitoring, physicians and patients will join together to have a true understanding of the efficacy of treatment, enabling them to make appropriate treatment decisions and guide patient care.
Detection of Circulating Tumor Cells (CTC)
A robust filtration-based CTC isolating platform has been established. The instrument can capture CTC in the blood from various forms of solid tumor with very high sensitivity and specificity. In addition to providing the CTC counts, the platform allows the captured cells for further analyses of cancer markers by means of immunostaining, FISH, PCR, and NGS. Therefore, the etiology of each cancer cases can be fully elucidated enabling personalized precision treatment for each patient. Since the platform operates in the fashion of liquid biopsy, it will also have the following advanced capabilities:

     Blood sample (7.5 ml)
CTC Instrument
Captured CTCs (Papanicolauo Stain)
Digital Cytopathology
In an aim to enhance Danner Laboratory's cervical cancer screening services, a digital imager will be introduced to the workflow to scan and digitalize the PAP smear slides. In comparison to the traditional laborious manual microscope examination of the slides, the digital Imager can consistently complete examining the slide within a minute. The stored digital images can then be displayed on a big high resolution computer screen for a thorough examination with ease. Artificial intelligence (AI) will be integrated into the digital image interpretation. Together, the system promises to provide the following advantages:
High consistency and productivity in PAP smear examination
Instant accessibility of image data for sharing, education, or consultation with the experts
AI assisted quantitative analysis cells and biomarkers
Meanwhile, digital imaging will be also integrated into our tissue biopsy and CTC detection services initiating our goal of Digital Transformation of Health Care.

Digital Imager
Digitized PAP Smear Slide