Digital Transformation of Lab Testing Services for Precision Healthcare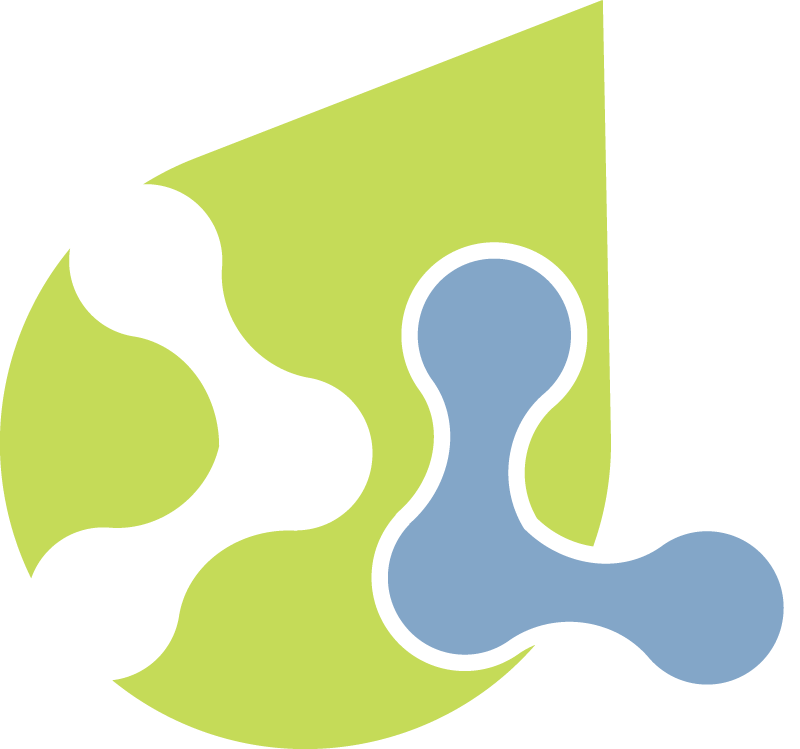 Danner Laboratory was founded 30 years ago on the principles of delivering the best in accuracy, quality, and service. Our founder, Douglas E. Danner, CT(ASCP), has a passion for accuracy. Understanding how our work impacts patients has been the driving factor in maintaining excellence as a laboratory testing center. From the accuracy of our results, fast turnaround time, accessibility, and personalized customer service, we have built a reputation for being a trusted partner for laboratory testing and outsourcing.
Since its inception in 1991, Danner Laboratory established an outstanding track record of adopting advanced technology, including being the first laboratory in the Western USA to obtain ThinPrep Imager in 2003. As a CLIA-certified lab, Danner Laboratory has assembled a team of qualified and licensed cytotechnologists, pathologists, and laboratory scientists to work diligently by its established highest-quality systems to deliver clinical testing excellence.
Mission and Vision
Danner Laboratory aims to become the preeminent digital precision laboratory medicine research and clinical service provider on the West Coast and Canada, specializing in oncology and infectious disease diagnosis.
Our Mission is to provide accurate, timely, cost-effective, and valuable research and clinical information services. Our clients can count on us in clinical laboratory testing, so they can focus on taking care of their patients with the most well-informed healthcare decisions. Our vision is to empower health, save lives, and reveal better life through affordable, widely, and precisely accessible diagnostic tests.
Core Values
Behind every lab requisition and every sample being tested is an individual. This individual and their family can count on us to deliver laboratory service excellence, from accurate test results to timely reporting and personalized customer service. Our core values include customer trust and satisfaction, maintaining lean and agile infrastructure, a keen focus on innovation, and continued growth through effective data management, evaluation, and application.
The patient is at the forefront of everything we do. Our processes, decisions, and actions are driven by integrity. In addition to strictly complying with the laws and regulations governing our business, we are honest and forthright in our dealings with our customers and with each other.
As a company and as individual employees, we accept full responsibility for our performance and take accountability for the outcome of all that we do. We believe in teamwork and the limitless possibilities of collaborative energy. We achieve excellence by putting collective goals ahead of personal interests.
We are responsible corporate citizens in the community we serve. Our business decisions, including lab supply selection, waste management, water consumption, and energy usage, are made with the environment in mind.
Danner Labratory Business Principles